refreshing, fruit-infused water with a boost from pure organic caffeine for long lasting energy.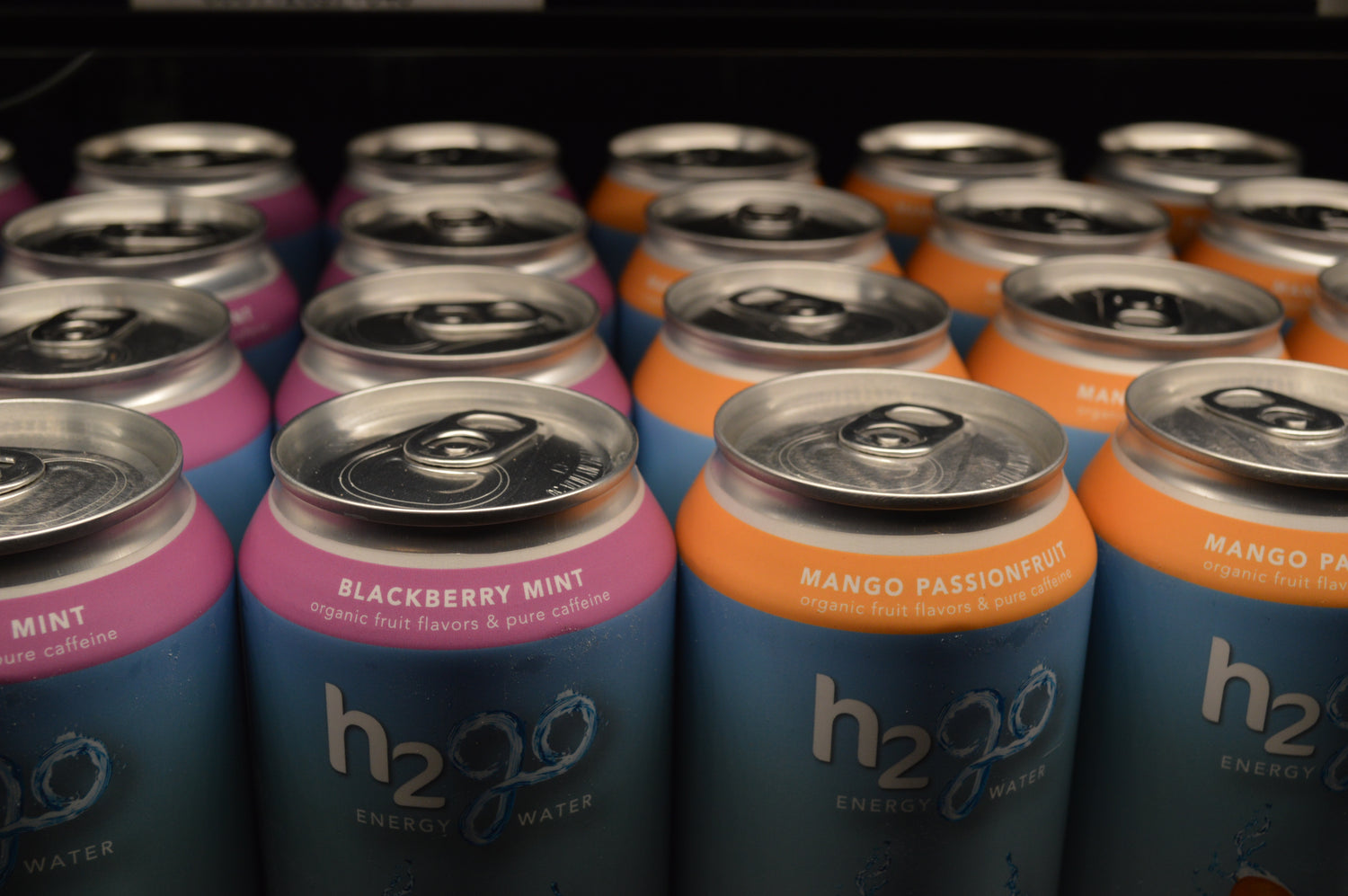 a better choice for your body and our environment.
We want you to be your best self with a clean energy to get through everything the day has in store. We've created h2go with a focus on personal health and a passion for environmental sustainability.
why h2go?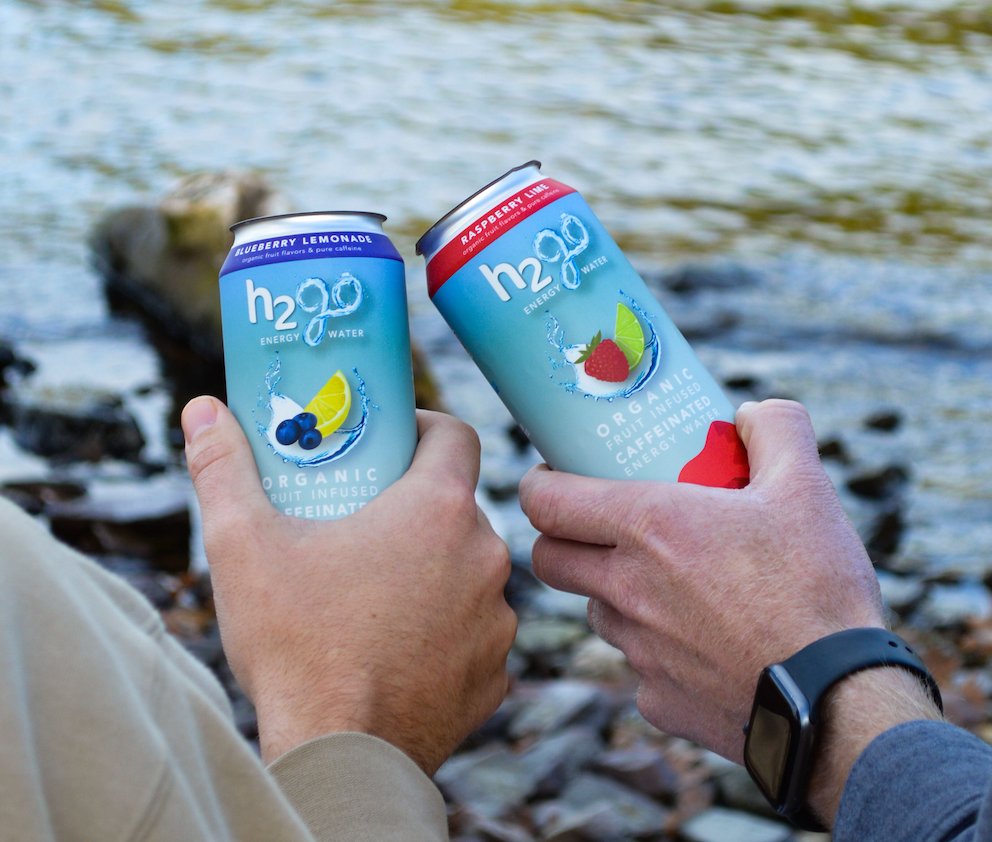 three words, one mission.
Cleaner. Simpler. Energy.
Who would say no to sustainable, healthy, long-lasting energy?
The answer is... not you.
Make the right choice.
buy h2go ;)